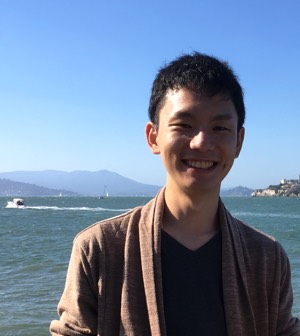 Seiya Nuta
I'm a software engineer based in Tokyo. Having been interested in systems programming and cryptography.
Projects
A minimalistic and policy-free microkernel based operating system written from scratch (with TCP/IP, FAT file system, hardware-accelerated hypervisor, and x86_64 / 64-bit ARM support). I began this open source software project to develop a developer-friendly alternative to MINIX and L4.

A command-line shell written in Rust featuring out-of-the-box features just like fish shell. It aims to be drop-in replacement for Bash as an interactive shell.

Woking on improving LLVM binary utilities.